If you're thinking about taking IELTS, you'll probably hear that there are two IELTS tests, the Academic and the General Training tests.
You might also hear that the General Training is easier and think "Oh great! I'll take the General Training test so I can get a higher band score". But that should not be the reason for choosing the General Training Test.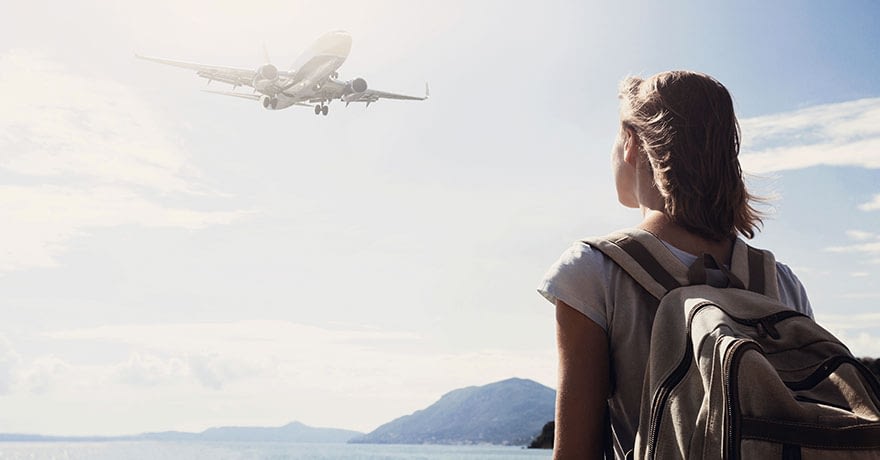 There are significant differences between the 2 IELTS tests…
…and the main one is in their purpose.
IELTS Academic training is mainly for:
Academic purposes – for applying to Universities in the UK, the USA, Australia or anywhere where English is the main language of instruction.
Training organisations – Doctors, Nurses and Pharmacists and Speech Language Pathologists need a high band score for the GMC and other healthcare organisations.
Multinational companies – accounting, engineering, law and veterinary practice.
Government departments – International firms e.g. accounting, marine engineering, private educational institutes.
Employers – IELTS is proof of your language level e.g. for government departments, finance, energy, aviation, tourism industry and more.
IELTS General training is a requirement for:
Immigration purposes – IELTS is required for visa purposes to be able to work and live in English-speaking countries such as the UK, USA, Canada, Australia, New Zealand.
Employment – many jobs require an IELTS certificate in order to apply or to consider you for a promotion e.g. government departments.
Promotion purposes – IELTS can help you get a better job or a promotion in your home country.
General immigration, such as to be near family.
You can search whether your preferred organisation accepts IELTS and what score you will need to work or study here.
Is there any difference in the format of IELTS Academic and General training?
Both modules test your abilities in Listening, Reading, Writing and Speaking.
The Listening and Speaking tests are the same but the Writing and Reading tests are different.
IELTS READING
In the Academic Reading test:
the texts are longer
the texts are taken from professional and academic textbooks
In the General Reading test:
the texts are taken from advertisements, guidebooks or manuals
the texts may contain diagrams or illustrations
IELTS WRITING
In the IELTS Writing Task One of both Academic and General Training, you have 20 minutes to write around 150 words. But that's where the similarity ends…
In the IELTS Academic Writing Task One:
You must summarise the information on a diagram. This could be a line graph, pie chart or even a flowchart like the illustration below.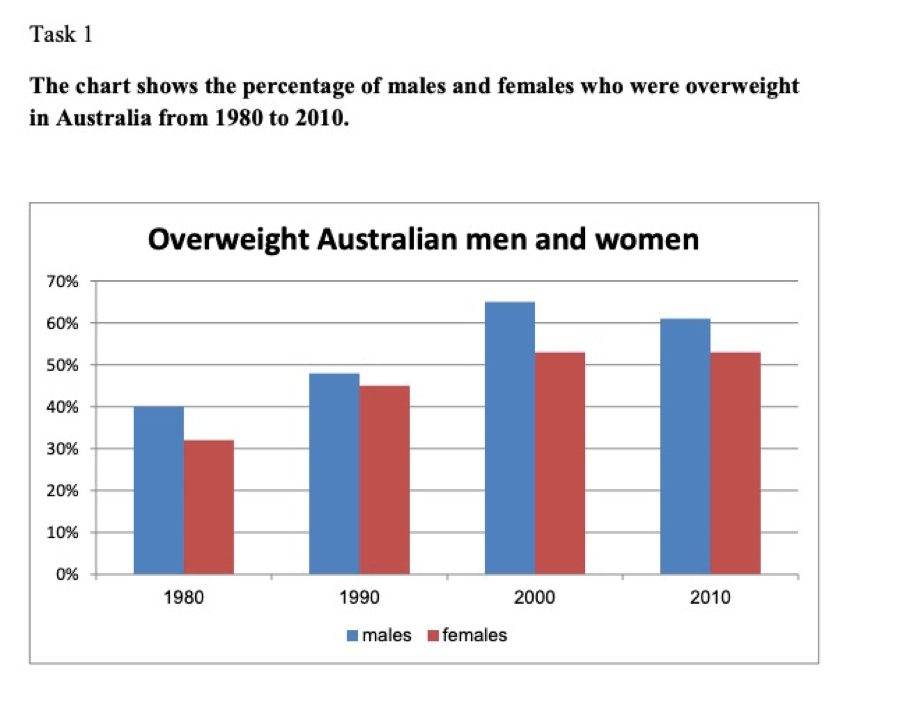 In IELTS General Writing Task One:
You have to write an informal, semi-formal or formal letter. Below there is an example.
In the IELTS Writing Task Two of both Academic and General Writing tests, you must write an essay of around 250 words. The difference is the following:
The IELTS Academic Task 2 essay will be about topics relevant to academic and professional settings. You can find more information about the IELTS Academic Task 2 in the New IELTS Elephant Course.
The IELTS General Task 2 will be more personal in style. For example, For example: "Technology is increasingly responsible for unemployment. To what extent do you agree or disagree with this statement? "
Nevertheless, in both Academic and General Training essays, you only have 40 minutes to write around 250 words.
It is quite challenging to think of relevant ideas for your essay in so little time. This is the reason why I recommend you this book to help you with ideas for your essays. You can find over 36 chapters with ideas and vocabulary of the most common topics for IELTS essays over the last 10 years.
Conclusion
As you can see, there are a few significant differences between IELTS Academic and General Training tests.
If you're not sure which one you need, it's a good idea to contact the organisation to confirm which of the two you need before preparing and applying for your IELTS test.
At IELTS Elephant you can prepare for both IELTS tests from the comfort of your own home. Take advantage of the New IELTS Elephant Course and our online lessons for extra support. We also provide a Writing Correction Service for feedback and tips on how to improve your writing and achieve the band score you need.

So, begin your IELTS journey without delay and fulfil your purpose!